Happy Birthday Latvia!
Honorary Consulate of Latvia in Paraguay sends greetings to Latvia and celebrates Independence Day!
On 18 November 1918, in the meeting of the Council of National Movement Leaders was proclaimed Latvia's state independence. From this day on November 18 is celebrated as a national holiday.
The 20th century brought World War I and the impact of the Russian revolution of 1917. The German army entered Riga on September 3, 1917. On March 3, 1918, the Treaty of Brest-Litovsk was signed, giving The countries of the Baltic Sea to Germany. Because of the conflict of Germany of 11 November 1918, the Germans had to renounce that treaty, as did Russia, leaving Latvia and the other Baltic states in a position to claim independence Latvia, with Riga as its capital.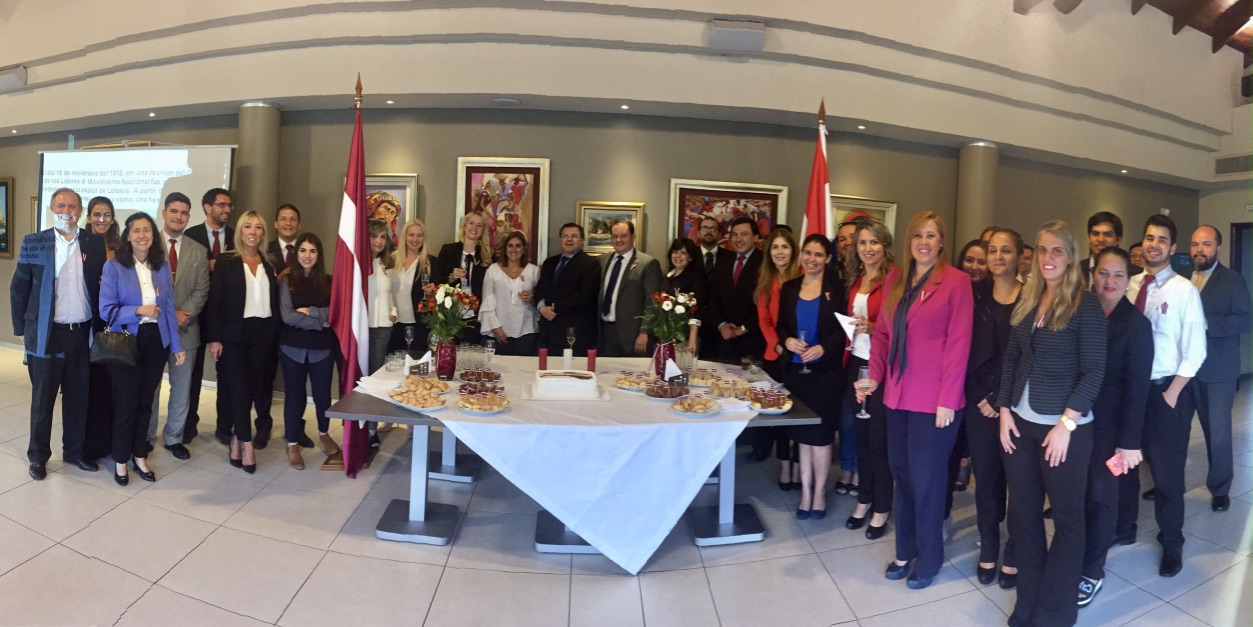 ---
Riga welcome 90 Honorary Consuls of Latvia from 52 countries.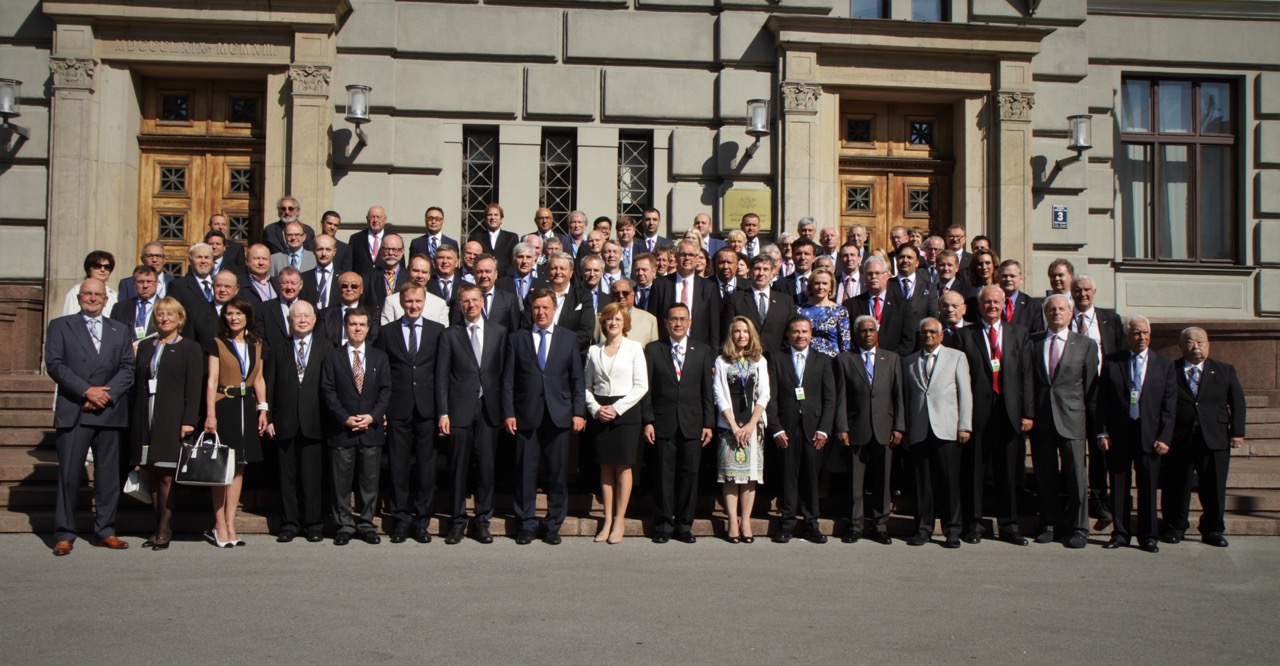 The meeting at the Ministry of Foreign Affairs was opened by Foreign Minister Edgars Rinkēvičs, with welcome speech delivered by Prime Minister Māris Kučinskis. At the Saeima, the Honorary Consuls have been welcomed by the Speaker of the Latvian Parliament, Ināra Mūrniece.
The Minister of Economy, Arvils Ašeradens, spoke about economic development and challenges, while the Minister of Culture, Dace Melbārde, introduced the visitors to the programme of events for Latvia's centennial anniversary and the Director of the Latvian Institute, Aiva Rozenberga, outline opportunities for cooperation with the institution. The issues of current importance in consular work was presented by the Under-Secretary of State, Administrative Director Alda Vanga. The Director of the Investment and Development Agency of Latvia, Andris Ozols, has also been invited to make a presentation.
On 1 June, Latvian Honorary Consuls went to Ventspils, where their agenda included a meeting with the local government officials, a visit to the Free Port of Ventspils and other companies, as well as a tour of the Livonian Order castle and the Pārventa Library. On 2 July in Liepāja, the Honorary Consuls met with the Deputy Chairman of the Liepāja City Council, Gunārs Ansiņš. The visitors saw the "Lielais Dzintars" concert hall and learn about the history of the Holy Trinity Cathedral.
This is the eighth meeting and brings together 90 Latvian Honorary Consuls from 52 countries. They are representing Latvia's interests in all regions across the globe – Europe, America, Asia, Africa, Australia and New Zealand. In total, Latvia has 170 Honorary Consuls in foreign countries.
The Foreign Ministry has been organising the gatherings of Latvia's Honorary Consuls every other year since 2002. The meetings have become a tradition which enables Latvia to promote economic, cultural, and consular co-operation, especially in the countries where Latvia has no diplomatic representation.
Honorary Consuls are appointed by the Foreign Minister, and they are not paid a salary from the state budget.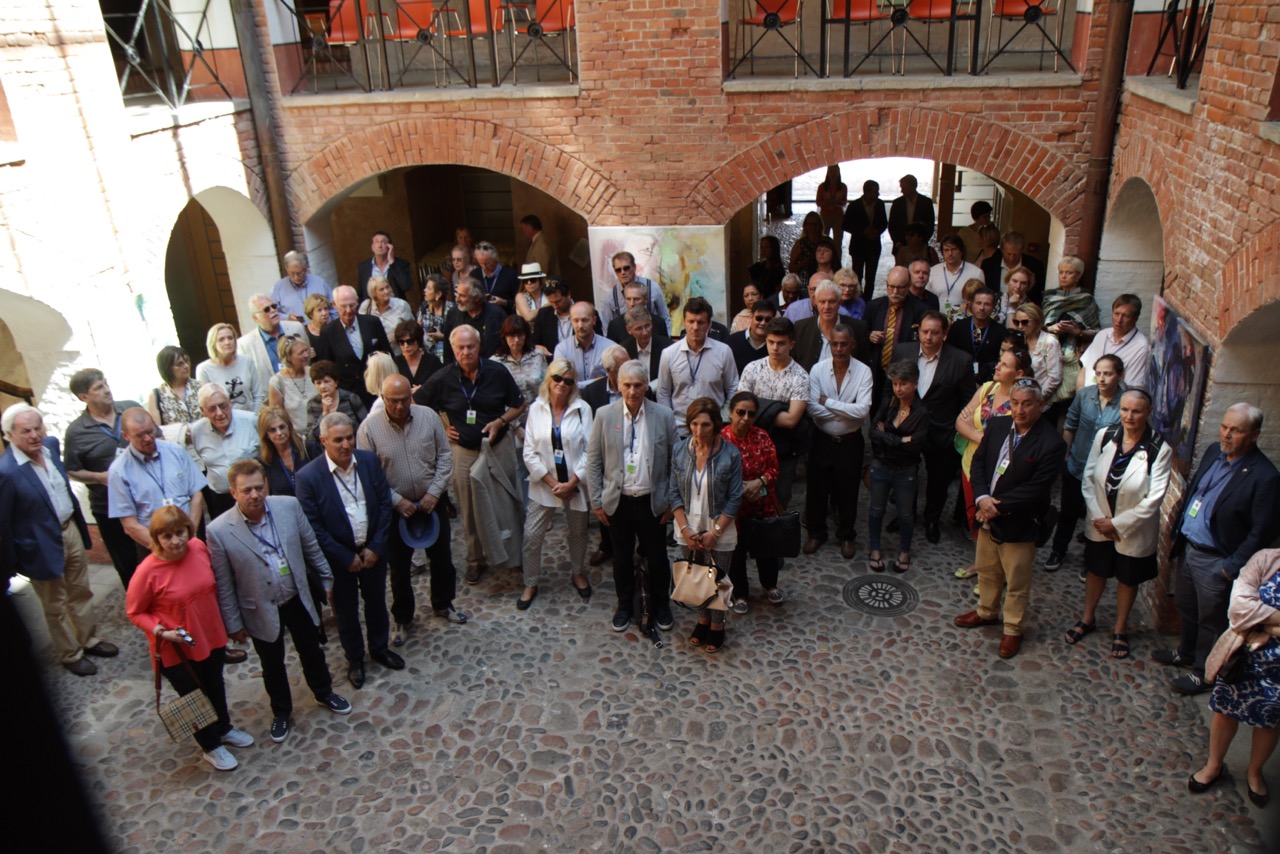 ---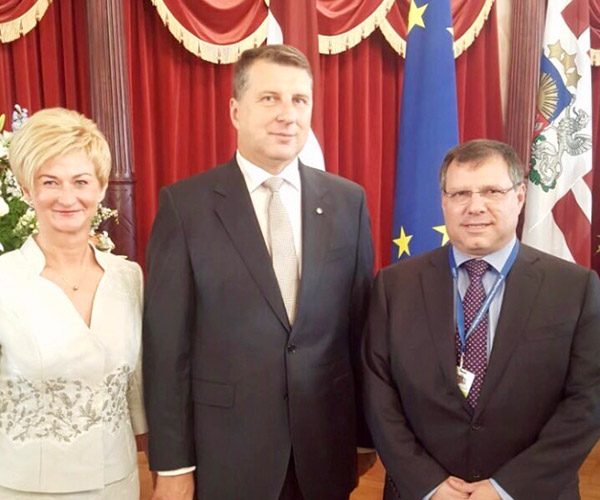 Visit in Latvia.
Honorary Consul of Latvia in Paraguay Dr. Pablo Livieres Guggiari with H.E. President of Latvia Mr. Raimonds Vejonis and Ms. Iveta Vejone during 8th Meeting of Honorary Consuls of Latvia June 2016